About me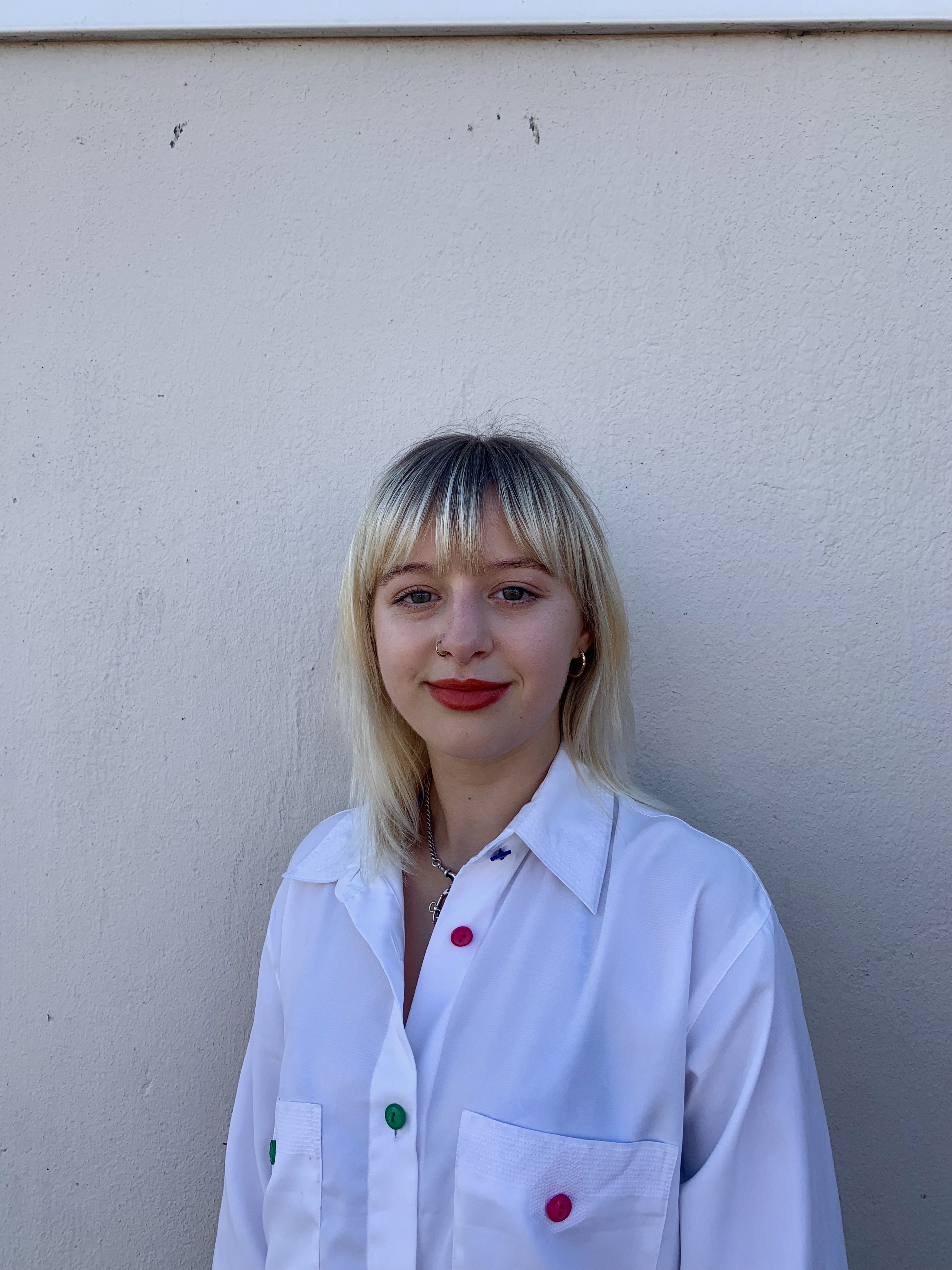 I am a multidisciplinary visual communicator who grew up in the Cambridge countryside and now practises in london.

I have a passion for satire, activism and social justice. What fascinates me most is ritual and tradition and updating traditional methods of working such as modernising print or illustration. My work focuses on highlighting untold narratives through stories of individuals, representative of their communities as a whole, raising awareness for the social troubles faced in wider society.

I love to work across many disciplines such as experimental film and sound scaping, print, illustration, film, painting, photography, and folk art.



Eloise Stringer

London, Bethnal Green