---
Peace Love Unity Respect Dance
'Peace Love Uinity Respect Dance' explores how the covid pandemic has affected the dance and music industries, why they are integral to British culture and what it means for the future of dance post pandemic. It explores these subjects through the eyes and points of view of a modern day raver and a dancer attending the London Contemporary Dance School.
---
---
Dance Rituals: Where Did Everyone Go?

'Where did Everyone go?' is a short film made from archive footage.
It shows the parallels between traditional and contemporary dance styles and questions why dance is such a humanistic ritualistic act.
It begs the question what would happen if we danced no longer, would be collapse as a species? As well questioning as why we have all missed dancing so much during pandemic induced lockdown.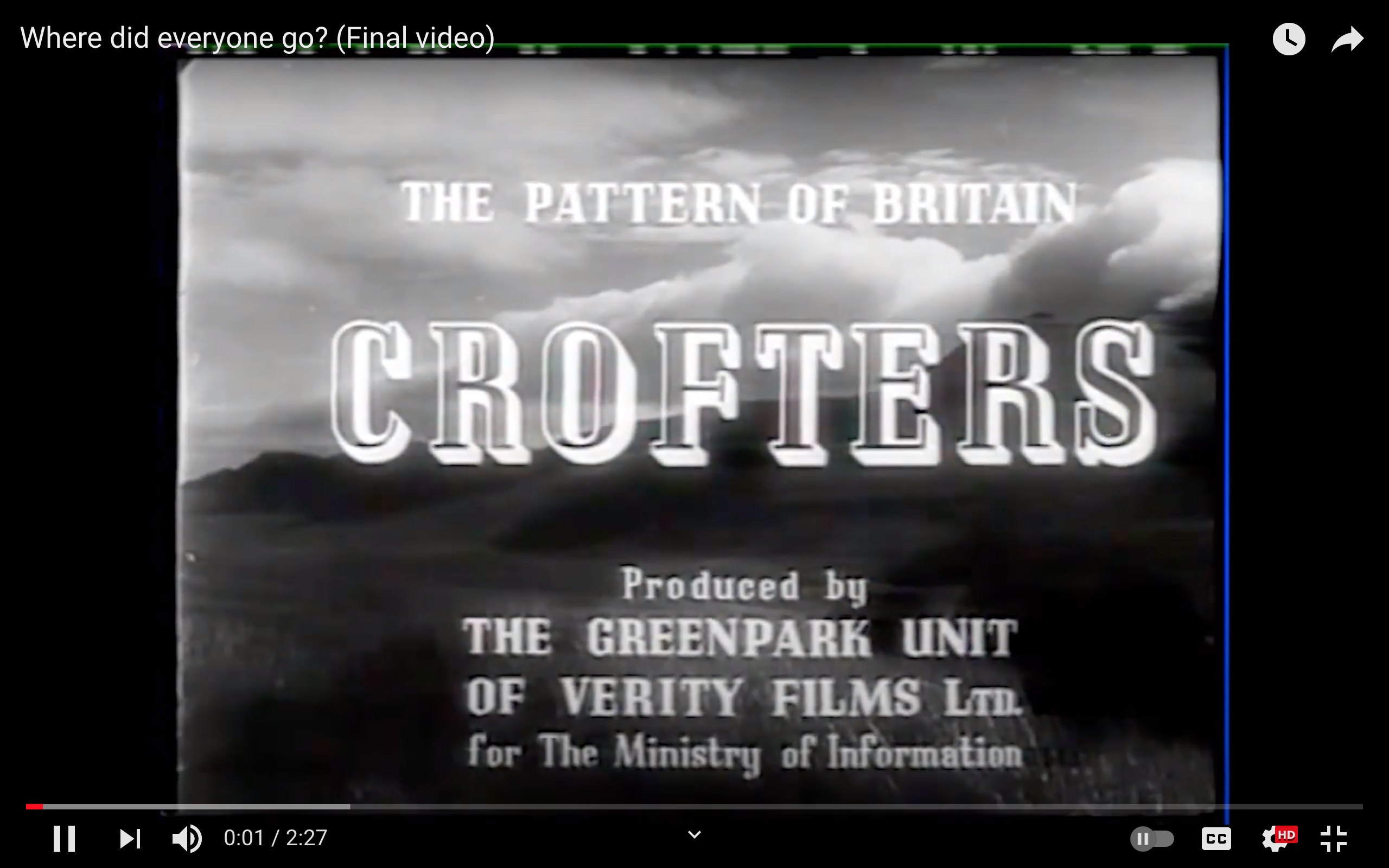 ---
Dance Dance Wallpaper
Moris Mosh

Eloise Stringer

London, Hackney